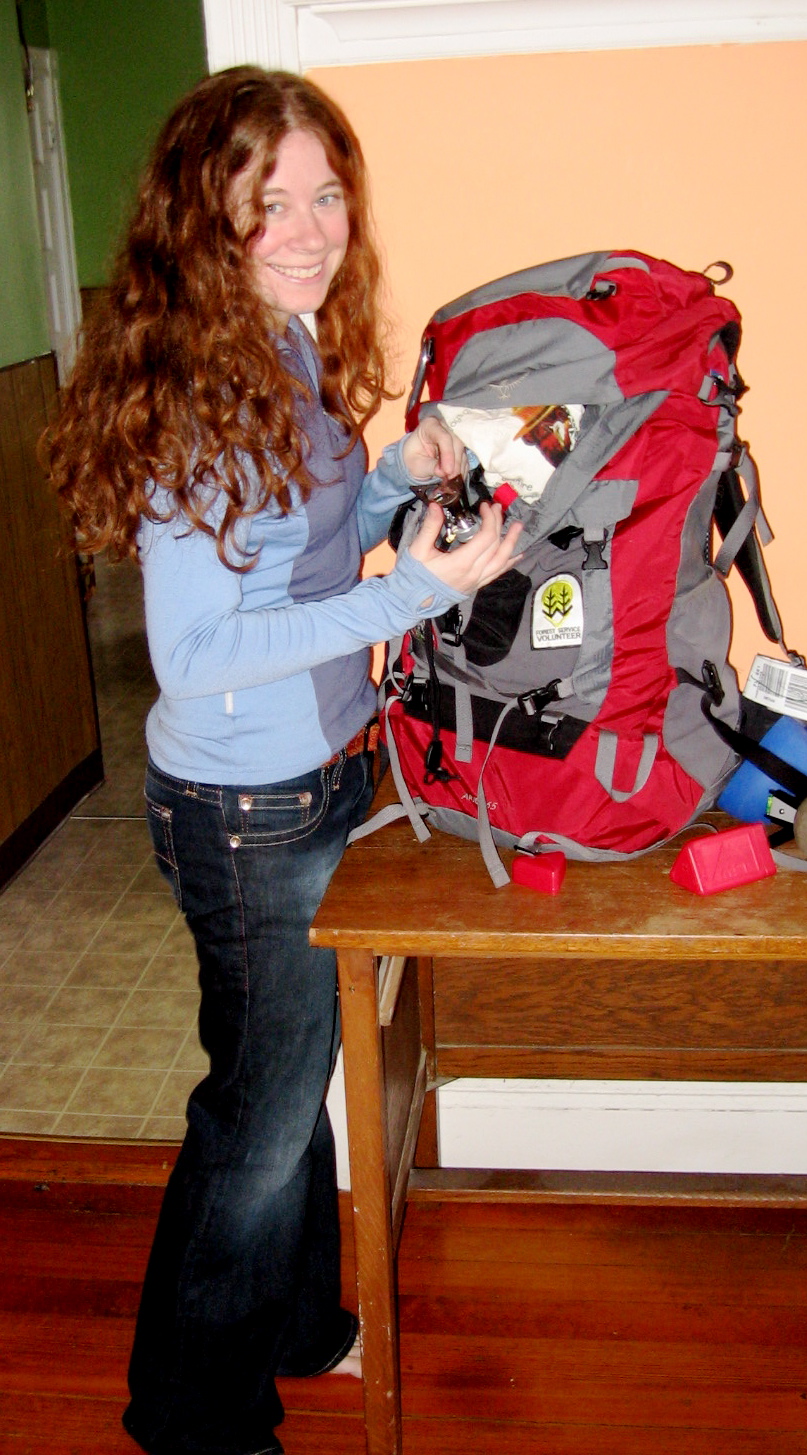 For many years, a passion for the outdoors and the desire to help others has guided Megan Parks to different regions of the U.S. and on many adventures.
Megan joined the AmeriCorps Emergency Response Team in 2006 and for a year was deployed to disaster areas to assist communities in recovery. In 2010, Megan undertook her greatest personal challenge to date: thru hike the Appalachian Trail. She took almost seven months to walk nearly 2,200 miles while raising funds for the nonprofit Alpine Initiatives.
But Megan traded mountains for the ocean and currently resides in Miami, Florida. With more than seven years of industry experience, Megan has written for multiple platforms and audiences and has provided a range of editorial services.
Megan conducted in-depth research and fact-checking of information for articles published in National Geographic Adventure magazine. She has contributed writing to the Unofficial Guidebook series and blogs regularly for the nonprofit Alpine Initiatives.
For a luxury brand, she wrote advertisements published in a national magazine. Megan has written and edited content for organizations' websites and blogs and managed the production of promotional materials for nonprofit campaigns.
Please take a few moments to explore her extensive and diverse writing samples. For more details about her professional background, check out her resume.